| | | |
| --- | --- | --- |
| 8:30pm-10pm | Sunday July 8 | Island Stage |
BIO:
Awolnation began after frontman Aaron Bruno was approached by Red Bull Records in 2009, asking if he wanted free use of the Red Bull recording studio in Los Angeles, CA. He recorded a few songs in the studio and ultimately signed with the label, calling it more of a "partnership", and was allowed to make the recordings that he wanted. Bruno writes all of his songs himself, but confides in close friends and family or respected artists for guidance. The name Awolnation is derived from Aaron Bruno's high school nickname. In an interview with Kristin Houser of the LA Music Blog, he stated that he "would leave without saying goodbye because it was just easier, so that's where the name Awol came from." The band also consists of Christopher Thorn, formerly a guitarist for the 90's band Blind Melon.
The band's first single, "Sail", debuted at #30 on the U.S. Billboard. The song was written with a nod to the Styx song "Come Sail Away" as is evident in the video and lyrics, as Bruno talks of extraterrestrial beings coming for him. Aaron Bruno also referenced this influence in an interview with VH1 Alternative Songs chart on the chart week of February 10, 2011. The single got extra media attention when it was used under a video of the professional BASE jump, skydiver, and wingsuit flyer Jeb Corliss.
The band released their debut album Megalithic Symphony digitally on March 15, 2011, and physically on March 29, 2011 on Red Bull Records. Megalithic Symphony features a total of 15 tracks, including "Kill Your Heroes" produced by Brian West, and a bonus track that differs based on location of purchase, being either "Shoestrings", "Swinging from the Castles", "I've Been Dreaming".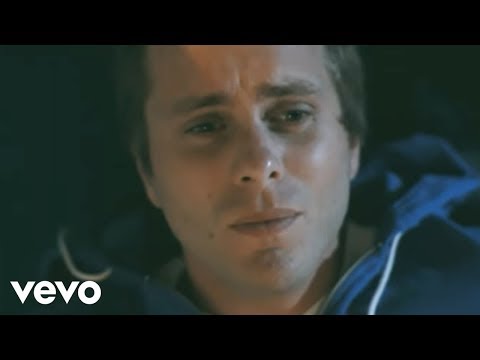 AWOLNATION - Sail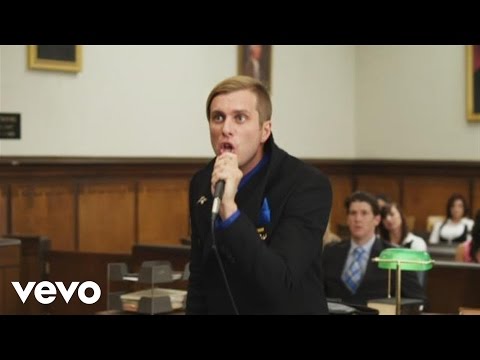 AWOLNATION - Burn it Down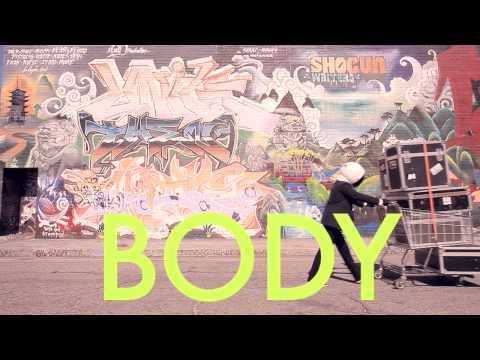 AWOLNATION - Kill Your Hereos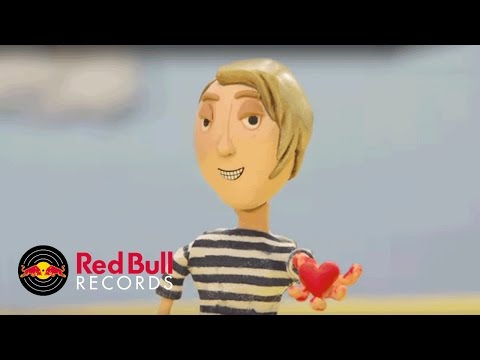 AWOLNATION - Not Your Fault