| | | |
| --- | --- | --- |
| 3:30PM - 4:15PM | Sunday, July 13 | Sandbar Stage |
BIO:
2012/13 was a busy year for Bend Sinister with the band releasing their American debut Small Fame via Nail Distribution.  Their North American tour schedule brought them to CMJ, SXSW, Canada Music Week and Breakout West. The band enjoyed opening slots for Awolnation and Valient Thorr in the US and headlining shows throughout Canada from Victoria to Halifax. Small Fame enjoyed runs up the CBC Radio 3 Chart (#8), Canada's Earshot (#18) and CMJ (#115) and garnered the band nominations for a Sirius XM "Best Emerging Artist" award and a Western Canadian Music Award for "Best Rock Recording".
The band has recently finished recording their follow up with two time Grammy Nominated producer Joe Marlett at Signature Sound in San Diego.  Continuing with their penchant for infectious melodies mixed with soaring guitar and crushing B3 organ, the as yet untitled album is slated for release mid February 2014 via File Under: Music.
At the heart of Bend Sinister sits singer and keyboard player Dan Moxon. His soft spoken and warm demeanor belie the frenetic stage antics and vocal gymnastics that have made him one of the most unforgettable front men in the Canadian indie scene. His song writing draws from a wealth of influences and he is as equally at home softly singing over a piano ballad as he is wailing over crushing drums and guitars. Not to be outshined however, the rest of the band is just as dynamic. If Moxon is the heart, drummer Jason Dana is the gut. Channeling the best beats of Thin Lizzy and Led Zeppelin, Dana propels the band through their live set like a twin-engine jet. At the flanks are guitar player Joseph Blood and bassist Matt Rhode. Although often categorized as a "prog" band, the group strives to be more than just guitar solos and technique. While always looking to challenge themselves as players and writers, the band also tries to keep a classic pop sensibility in mind. "There are definitely 'holy grails' in terms of pop writing" says Joseph Blood, "records that perfectly balance songwriting with concepts, the Beach Boys and the Beatles did it and newer bands like Dr Dog or the Flaming Lips are able to get close. I think that's where Bend Sinister hopes to get as each record goes by."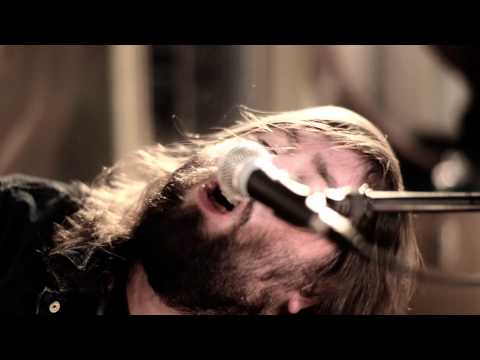 Bend Sinister - Teacher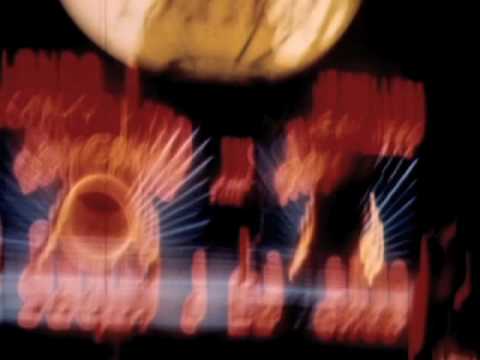 Bend Sinister - Give In To the Night