| | | |
| --- | --- | --- |
| 2:30PM - 3:10PM | Saturday, July 12 | Power 104 Main Stage |
BIO:
BESTiE started in Spring 2012 in East Vancouver when friends Andrew Janczewski, Tristan Orchard, Daniel Ruiz and Rob Cameron started jamming with the goal of making a fun and accessible pop band. Soon after discovering their array of world and pop music influences, they started crafting their unique sound.
Since their $50,000 2013 Peak Performance Project win, they have self-released their debut album, No Bad Days (April 22, 2014), recorded by Howard Redekopp (Tegan & Sara, Mother Mother, The Zolas) and Diggory Smallz (for tracks Asleep on the Bus & Pineapple). The previously released single, "Pineapple" reached #25 on Hype Machine and earned the group Vancouver radio airplay and song placement on MTV's 'Awkward'. They followed the success of Pineapple with the equally successful "Asleep on the Bus" in March 2013, and in December, On Planet's remix of the track reached #6 on Hype Machine. The single's subsequent video, also directed by Orchard, was selected as Shore FM 'Best of B.C' for October 2013, winning the band $10,000. The single has already gained national radio attention, with adds on CBC Radio 3, Siriux XM and media reviews not only across Canada, but also Colombia, where one of the band members is from.  
Foolish Hearts, Asleep on the Bus, and Pineapple videos were shot and directed by lead singer Orchard; a Gemini-nominated filmmaker whose documentaries have aired on Bravo! Television and has had various short films played in festivals around the world.
 The band are currently on a Canadian national tour in support of their album, and will be hitting major festivals, including Canadian Music Week, Tall Trees Festival, and Vancouver International Jazz Festival.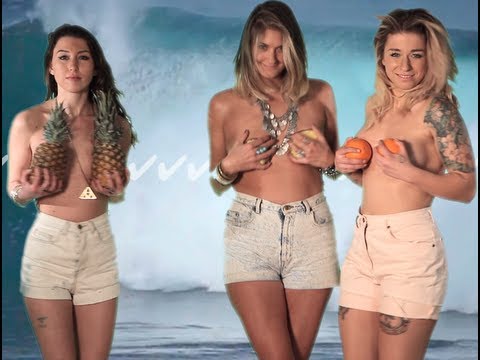 Bestie - Pineapple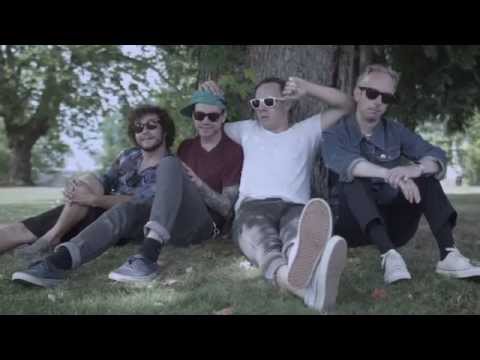 Bestie - Asleep On the Bus