| | | |
| --- | --- | --- |
| Friday July 5 | 6:00PM - 6:45PM | Island Stage |
BIO:
It's often said that the most subversive pop music – from the Shangri Las to Rihanna – is that which wraps sinister tales within a sugar-coated shell. If so, then it's hard to imagine a band pushing that manifesto further than Cults. On the surface they could be sickly sweet – a smitten duo called Brian Oblivion and Madeline Follin who spin gorgeous melodies across their girl group-inspired bedroom pop. But dig deeper and a whole new world opens up, one that contains songs about apprehension, substance abuse and the pain of moving from adolescence into adulthood. Oh, and those inspirational, moving speeches that appear, ghost-like, behind the music? They're from a selection of notorious cult leaders …
"I think what makes something beautiful is when it's pretty but there's something wrong with it too," muses Brian. "So where our music is upbeat and uplifting, behind that there are heartbreaking lyrics and quotes from Charles Manson, Patty Hearst, Jim Jones … I wanted quotes of ugly people saying beautiful things. That's the pinnacle of beauty to me, when someone who is so obviously disagreeable in every way can say something perfect."
The Cults story is really one of chance meetings, chances so fortuitous you may wonder if something stronger – something more like fate – was at work. How else to explain the fact that Madeline happened to be in San Diego, Brian's hometown, and the two happened to be in attendance at the same concert with a mutual friend. How else to explain the fact that, for some unknown reason, Madeline had left half her belongings in San Francisco, prompting Brian to offer to drive the round trip to collect them, during which the pair would cement their relationship by bonding over each other's iPod collection (from Lesley Gore and Jay-Z to Justin Timberlake). And how else to explain the fact that Madeline and Brian both happened to be embarking on a imminent move to New York to study film, ensuring that they spend endless hours of time together and Brian got the chance to hear Madeline singing over the first songs he'd ever written.
Thrilled but shy about their new recordings, the pair tentatively put them up on a Bandcamp page in February 2010 and gave the tracks to a few friends under the stipulation that they don't share them. Fortunately their friends didn't always obey orders and "Go Outside" found it's way to music blog Gorilla Vs Bear who posted the unknown demo to a roaring reception. More fate, you might say. And here's some more – Gorilla Vs Bear just so happened to be starting up a label, Forest Family Records, and were looking for an undiscovered new band to launch it with.
In April of 2010 Cults released a "Go Outside" 7" single with Forest Family that sold out before the copies even went to print. Over the next several months the band would release a few more tracks from these early recordings, record a track called "Oh My God" for Adult Swims single series, build on the true nature of their musical desires and evangelize new listeners nationwide.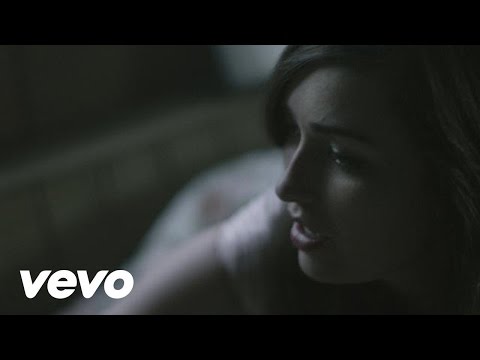 Cults - You Know What I Mean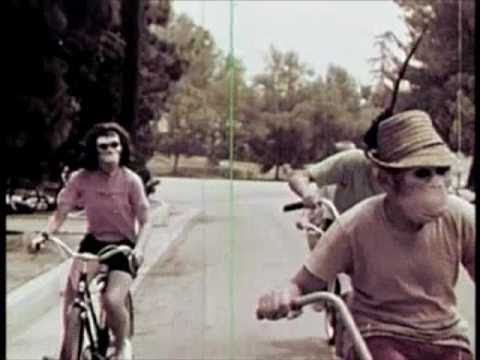 Cults - Go Outside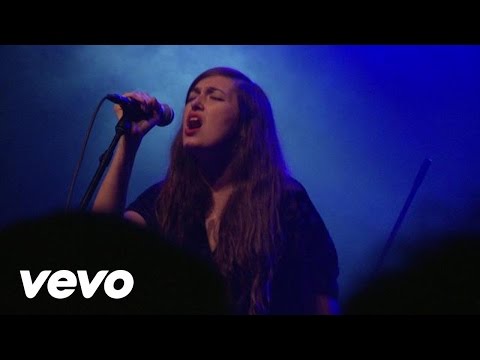 Cults - Abducted