| | | |
| --- | --- | --- |
| Sunday July 13 | 11:45PM - 12:30AM | Doc Willoughby's |
BIO:
Two years ago brothers Mike and Andrew Twining decided the path they were headed down as songwriters and musicians was ripe for a change. After having exhausted all efforts pursuing other projects, the brothers Twining spoke wistfully about how they wanted to better their music and strip it down to the raw bone.

Taking refuge with their guitars, a handheld tape recorder and a collection of old LPs, they began their journey writing songs stemming from the most vintage of musical idioms: classic rock and roll, blues, soul and southern groove.

The Twining's appreciation for the way music was written, recorded and played in the 1960's and 1970's began to show in their songwriting. They approached long time band mates, bass player Chris Ball and drummer Jovan Vujatovic, to help them shape a rock and roll band that had the same groove and soul, sexual triumph and despair of that magical era they all greatly admired.

With that philosophy in mind the band diligently rehearsed and pushed themselves to bring elegance and bold creativity to their compositions. Their songs matured to become less a commodity, made fancy or embellished, and more an honest and thoughtful interpretation of rock and roll's roots.

It wasn't long before guitarist Alex Gordon Firing, who coincidentally had grown up across the street from the Twining brothers, approached the band looking to be part of a project that shared a similar desire of playing honest rock and roll. With his extensive knowledge of vintage gear and blues music, Alex helped shape the direction of the band's sound.

Bands like the Rolling Stones, Led Zeppelin, the Beatles, Tom Petty and the Heartbreakers, and the Black Crowes heavily influenced the direction of the band. The Twining brothers knew that to ever achieve the same full sound as their influences they needed to dig up a keys player. Luckily, after scouring local bars and venues, they managed to find Mike Turner from a three-month-old online posting. Turner was raised on the same musical roots as the band and believed in the commitment to playing something real.

Under the band name Damn Fools, this six piece outfit began their journey in the Summer of 2012. They set out with a clear vision in mind: to be a great live band, play honest music and to make a record like they did when rock and roll was at its prime.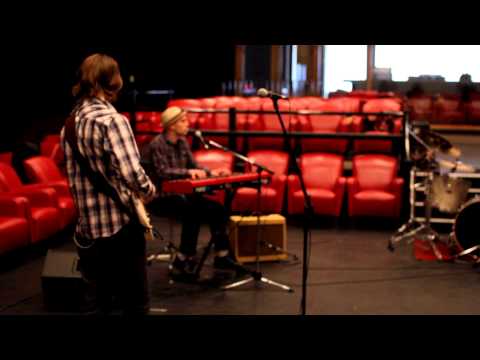 Damn Fools - Shame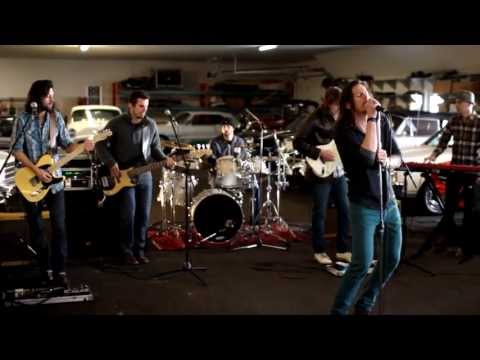 Damn Fools - Revolution