| | | |
| --- | --- | --- |
| 4:00PM - 4:40PM | Saturday, July 12 | Sandbar Stage |
BIO:
The Devon Coyote Trio played over a 180 shows in 2013 ranging from festival stages to theatres, club shows and house concerts. The Trio captivates crowds with infectious grooves, inspired songwriting and brilliant musicianship. The band's relentless tour schedule and energetic live show has their fan base spreading like wildfire.
The release of 2013's 'Broken Down EP' has fans eagerly awaiting their upcoming full-length album due out this fall. They received great exposure through playing Canadian festivals such as Salmon Arm Roots & Blues, Keloha Music & Arts, Wapiti, Sunstroke, Dancing Barefoot, Serenity, Center of Gravity, etc. Live radio and television performances of the new single 'Five Long Days' has gained the band even more momentum.
The Devon Coyote project began in the fall of 2010, when Devon Bjarnason quit his contracting job to pursue music full time. Six months later he released the 'Tri Coloured EP' and was nominated for BCIMA 'New Artist of the Year'. Devon released his much-anticipated full-length album 'Blue, Black and Grey' in September 2011. Numerous tracks from the album received frequent radio rotation and his single 'Always in the Grey' was picked up by Ryders Eyewear for a YouTube ad campaign.
From his beginnings as a lone wolf with a stomp box, acoustic guitar and harmonica, Devon Coyote has now solidified an accomplished power-trio with some of BC's finest. Bassist/multi-instrumentalist D'Arcy Booth and drummer/percussionist Dylan Ranney both come from extensive and eclectic musical backgrounds. With Devon's powerful vocals and intricate guitar work, the group blends Rock, Blues, Folk, Country, Jazz and Funk into a sound that has truly become their own.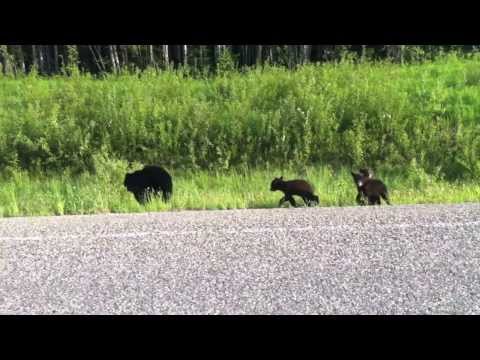 Devon Coyote - Lost and Found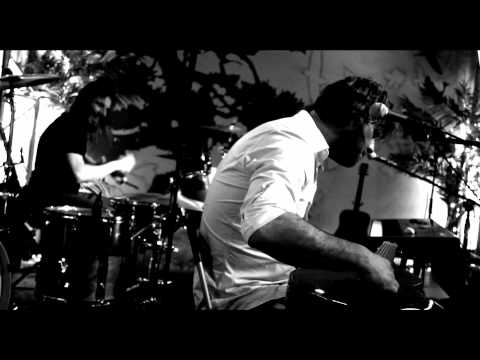 Devon Coyote - Always In the Grey