| | | |
| --- | --- | --- |
| 6:30PM - 7:15PM | Friday, July 11 | Power 104 Main Stage |
BIO:
For the Sinners, Flash Lightnin's second full-length effort is the antithesis to the aural pablum that passes for modern rock today.
It's a tale of addiction—whether a reliance on drugs, sex, or the affection of the wrong person—and how the afflicted exist one slip from the edge.
On the track, Darren Glover (guitars/vocals), Darcy Yates (bass), and producer Gavin Brown (who does double duty on the record, both twiddling the knobs and pummeling the drums) sound as ruthless and unyielding as a junkie with a serious jones. But it's the infectious "On the Radio" that reveals Flash Lightnin's game plan: to reach as many music fans as possible.
Glover and Yates formed Flash Lightnin' in 2007. In the early days, the band maintained a mid-week residency at Toronto's Dakota Tavern. Each week, music fans crowded the basement bar to witness Glover's mesmerizing guitar work as the band blistered through sets of obscure classic rock.
In 2008, the group dropped Destello. This quick and dirty EP introduced the band's own brand of "bad-ass-sludge-boogie" and captured its killer live show in a physical format.
The strength of that recording earned Flash Lightnin' opening slots for the likes of Eagles of Death Metal, Metric, and Grace Potter and the Nocturnals, and even accolades from Glover's idol, ZZ Top's Billy Gibbons.
In 2010, the band teamed up with Metric's Jimmy Shaw to produce its full-length eponymous debut. A more refined effort, Flash Lightnin' garnered radio plays around the globe, and its hemi-powered title cut appears in blockbuster movies such as Thor, Sherlock Holmes 2: A Game of Shadows, and the Schwarzenegger comeback flick, The Last Stand.
This success has only made them hungry for more. They enlisted Gavin Brown to produce. Brown pushed the band members to dig deep, refine their songwriting, and accept only the highest standard. The new album delivers, with stadium-ready bangers ("Last Breath"), stripped-down acoustic ballads ("Hard Feelings"), and working-class anthems ("Born With Money") that reveal the band's far-reaching influences and its commercial viability.
The songs are aggressive, succinct, and delivered straight from the gut. The record bristles with intensity. It's the sound of three killer musicians pushing the envelope and playing like their lives depend on it; the result is electrifying.
One listen and it's obvious that Flash Lightnin' aren't willing to settle for good enough, almost there, or second best. And neither should you.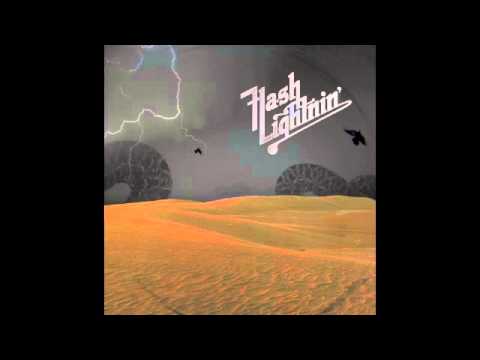 Flash Lightnin' - Flash Lightnin'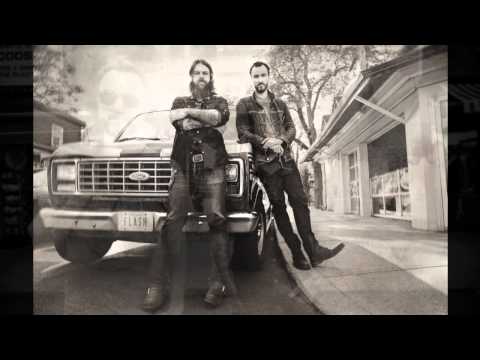 Flash Lightnin' - One Pill