| | | |
| --- | --- | --- |
| Saturday July 6 | 3:30PM - 4:30PM | Sandbar Stage |
BIO:
Vancouver based production/performance duo Robbie Slade and Peter Ricq decided on the name Humans as they developed their aesthetic, which bridges the gap between electronic music and live performance, between performer and audience. They have developed a fervent following on the back of a few short releases and near ceaseless touring, which led them from opening for Junior Boys, How to Dress Well, Martin, Egyptrixx, Porter Robinson, Grimes, Shout Out Out Out Out, and Kid Sister to high profile sets at Shambhala, CMJ, SXSW, NXNW, WEMF, CMW, Sled Island, Pop Montreal, and Live At Squamish. In the process, Humans have become one of the hottest acts in Canadian electronic music today.


Following the success of 2010's Avec Mes Mec, Slade and Ricq took enough time off the road to create the Traps EP. Released by Hybridity in early 2012, Traps would go on to spend six weeks at the top of the !earshot National Electronic Chart, peak at #10 on the National Top 50, and hit #5 on CMJ RPMS. The original version of lead single "De Ciel" was announced by publications like CBC Music and Exclaim, while remixes by Max Ulis and Nautiluss received high ratings as downloads at XLR8R, and the sweet yet disturbing video for "Horizon" premiered at Spinner. The Humans machine shows no sign of slowing, as they continue to tour and work on their debut full-length.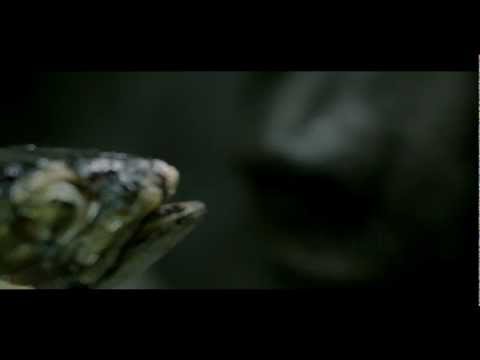 HUMANS - Wicked Games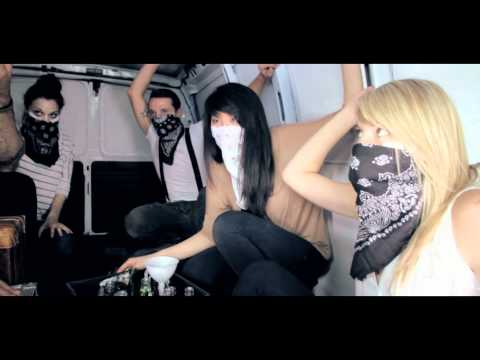 HUMANS - Avec Mes Mecs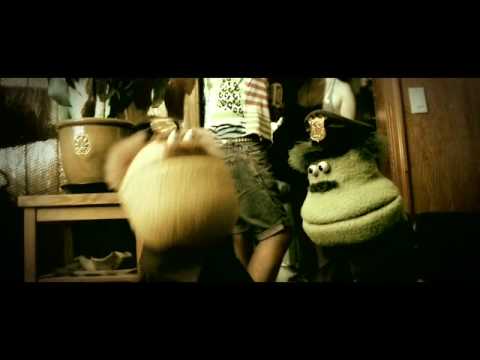 HUMANS - Bike Home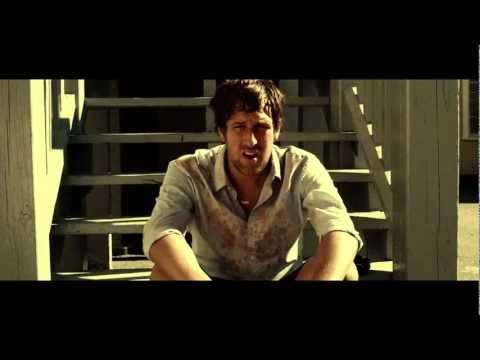 HUMANS - The End