| | | |
| --- | --- | --- |
| 2:30PM - 2:50PM | Sunday, July 13 | Sandbar Stage |
BIO:
VIMA Winner of "Hip-Hop Album of the Year" 2013 and BC Interior Music Award nominee Immaculate has pursued his life passion - writing, recording, producing, and performing hip-hop – for a decade. The Okanagan-based artist has established a reputation as a strong live performer as a result of his performances in 8 countries and on multiple tours across Canada. Rocking festivals like Center of Gravity The Groove and the Hidden Music Festival in Kelowna, and warming up audiences for established names like A$AP Rocky, Machine Gun Kelly, Three 6 Mafia, Xzibit, Bliss n Eso, the Demigodz, Swollen Members, M.O.P, Masta Ace, Warren G, Classified, Zion I, Shad, Sweatshop Union, and many more. Immaculate has also established a solid buzz with the release of 4 music videos, his music charting on college radio across the country, and winning several online songwriting competitions competing against hundreds of other entries from around the world.

With the release of his latest solo project 'Solitude' Immaculate has reached a new depth and maturity in his writing and production, with powerful songs drawing from the emotion of an overwhelming family tragedy. Although Immaculate's style has evolved, his dedication to creating high quality, meaningful tracks that speak directly to his audience has never wavered.

Immaculate has emerged as a significant voice in hip-hop – a voice well worth listening to.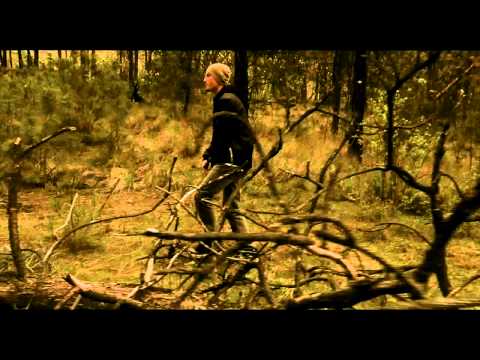 Immaculate - Waiting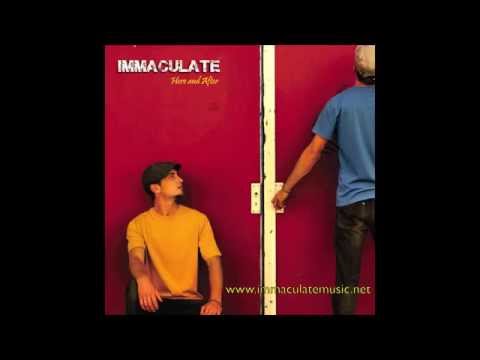 Immaculate - Destructive Behavior