| | | |
| --- | --- | --- |
| Sunday July 7 | 2:00PM - 2:45PM | Island Stage |
BIO:
A pro boxer will tell you that success in the ring hinges on the belief in your own abilities. Belief which endures a pounding heart or a weakened knee. Belief in oneself even after being knocked down to the canvas or seeing your challenger absorb all of your best stuff. JP Maurice is an artist who possesses these strengths of belief. Armed with a wealth of experience and talent as well as his first solo album, "The Arborist", he sits ready for the championship rounds.

Originally from Victoria BC, the combination of natural ability and work ethic have led JP Maurice to some notable accomplishments such as his recent top 5 finish in the 2012 Peak Performance Project and being chosen winner of the Shore 104.3's "best of BC" contest for December 2012 for his catchy first single "Good Feeling". Now based in Vancouver, he is set to engrave its vibrant music scene with his distinct vocal style and punchy pop stylings.

JP Maurice believes in his strengths as a performer, composer, producer, musician, and rightfully so. Similarly to certain athletes you can see it on his face. His hands are still. His gaze is distant but focused. The focus upon the opening bell to ring, or the first chord to be struck. Because when it hits, we're most certainly going to feel it.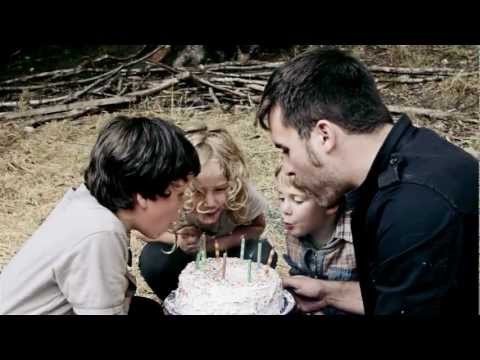 JP Maurice - Good Feeling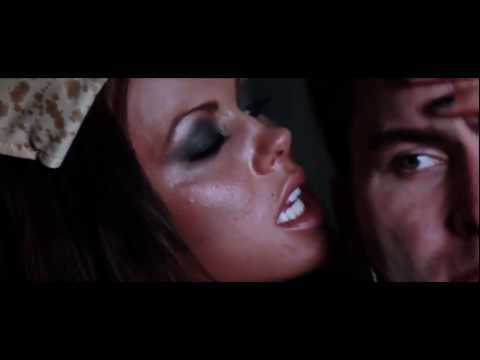 JP Maurice - Get Mad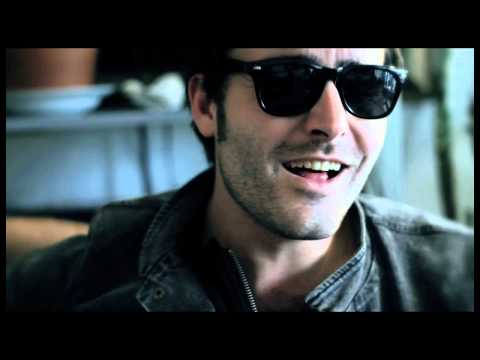 JP Maurice - Kids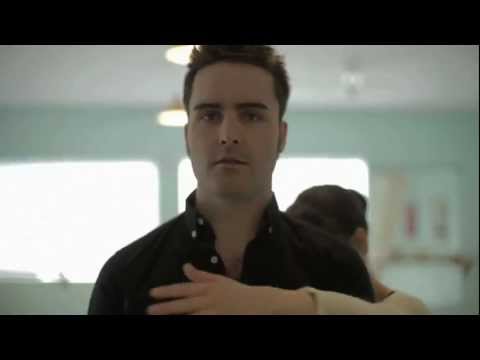 JP Maurice - Love Drugs