| | | |
| --- | --- | --- |
| Saturday July 6 | 8:45PM - 10:00PM | Island Stage |
BIO:
For many bands, making music is all about the routine of recording an annual album, or being able to tour in progressively bigger venues. Not Matt and Kim. "Our goal is to make music we want to hear," says Matt Johnson, who co-founded the band with Kim Schifino. "When it comes time to make a new album, I'm just so excited, since I know we have all these ideas and I just want to get them out there." As for the band's extra-emphatic live shows, which these days happen in large venues, he explains, "We've always just really enjoyed playing music, and things have kept growing."
Matt and Kim's enthusiasm comes across loud and clear on the band's new album, Lightning, its most diverse and developed to date. From the relentless drive of "Now" to the dance-fueled beat of "Let's Go" to the more contemplative "Ten Dollars I Found," Lightning is the strongest distillation yet of Matt and Kim's unique sound: a spunky hybrid of indelible songs, an emphatic beat and almost tangible energy, mixed with the duo's influence of listening nonstop to Top 40 Hip-Hop and pop-punk.
To make the album, Matt and Kim spent six months working in their home studio in Brooklyn, producing the record themselves. Lightning is a touch more minimal than their earlier work – with layers taken away, instead of added, enabling its intense performances and memorable tunes to really come to the forefront. "What's made the songs on this album really strong is we've been able to pull a lot off – to not have so much going on – and still have a strong song," Kim explains.
"It's easier to make a song with a lot going on," Matt adds. "It feels very safe. It's like putting on a lot of clothes: you feel all covered up so no one can judge just one aspect of it, but when you try to break it down to be as simple as can be, you're really baring it all. When you can see clearly what's going on, those are the times that the songs are easiest to connect to."
Connecting with their audience is certainly a key focus for Matt and Kim. The indie dance duo's live shows – which are legendary for constant, in-your-face exuberance – feel more like vibrant, sweaty loft parties than traditional concerts, for both audiences and the band. "I think we've managed to continue to make them feel intimate," says Matt. "When we first started playing venues instead of playing on the floor at parties, we tried hard to keep the vibe of 'we're all doing this together and having a wild time' going. The show is not just the two of us: it's the 3002 of us, or however big the venue is." Or, as in the words of Rolling Stone: "Matt and Kim's reputation as a live act precedes them – and justifiably so. Simply put, they are a two-person dynamo, frantic, tightly wound, and full of good cheer. Their performances are as physical as they are musical. . . . For sheer adrenaline-per-second, no other band comes close."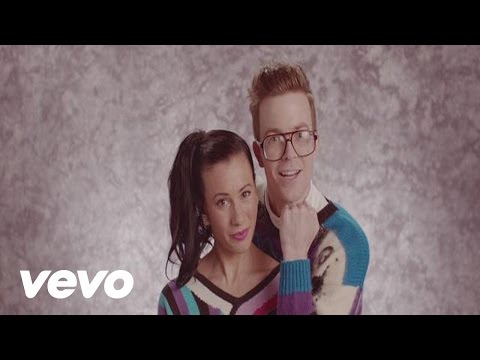 Matt & Kim - Let's Go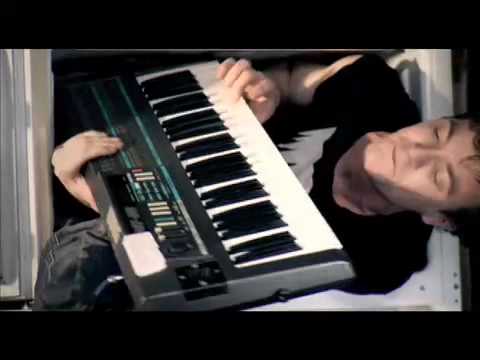 Matt & Kim - Daylight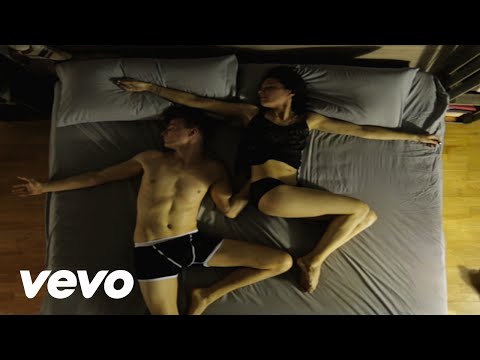 Matt & Kim - It's Alright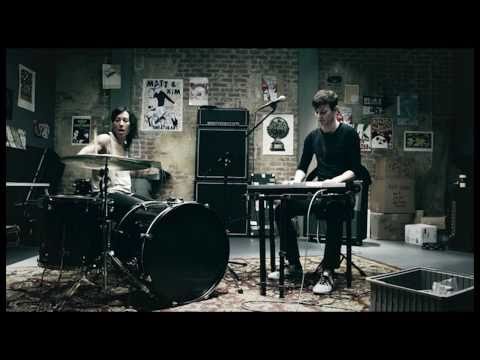 Matt & Kim - Cameras