| | | |
| --- | --- | --- |
| Saturday July 6 | 2:30PM - 3:15PM | Sandbar Stage |
BIO:
Mindil Beach Markets is the Frank's Red Hot for your auditory taste buds. You can put that sh*t on anywhere. The five-piece rock band's ability to adapt has allowed them to play with acts from Nazareth to Bedouin Soundclash to Del the Funky Homosapien. Though their sound is laced with elements of funk, hip-hop and reggae, at the heart of this heterogeneity lies a true passion for rock and roll.
MBM captured listeners with the release of their self-titled first album in October 2010. Produced by Simon Kendall (Doug and the Slugs), Jared Gauthier of The Uniter (Winnipeg) describes the album as "nothing short of musical universality. The album is almost a compilation of music styles, perfectly brought together by five guys who wanted to reach audiences from all genres. This album is sure to get you in the mood to 'groove' and 'jam' with your friends as you become hypnotized by this talented and funky five-piece." The band toured the album independently from Vancouver to San Diego, playing 19 shows and handing out 10,000 free copies along the way. This was their way of embracing the free music revolution and emphasizing the importance of cultivating a devoted fan base. The accompanying live show drew the attention of festival organizers across the province. To date, Mindil Beach has rocked crowds at festivals like Rifflandia, Live at Squamish, The Big Time Out, Victoria Ska Fest and Tall Tree Festival to name a few.
The band's passion for music goes hand in hand with their passion for the environment. In 2011, the boys founded The Jellyfish Project, an environmental initiative targeted at BC high school students to spark conversation about ocean sustainability. The Jellyfish Project consists of a live performance by the band followed by a presentation on the declining health of our world's oceans. Topics include overfishing, marine plastics and sustainable solutions. Both the Vancouver Aquarium and the David Suzuki Foundation have given The Jellyfish Project their seal of approval. Mindil Beach Markets played more than 10 BC high schools in 2011 and already have more than 15 schools booked for the 2012/2013 school year. Members Daniel Kingsbury and Rod Campbell recently travelled to San Francisco for a training session with former Vice President and Nobel Laureate, Al Gore. Since attending, they've added a section on climate change to their presentation.
On their latest record, It Might Take Long, MBM have both refined and beefed up their sound. Keyboardist and rapper, Rod Campbell, described the album as, "less reggae, more rock. We're really starting to nail down our sound and figure out who we are as a band. However, fans of our diversity will not be disappointed. The album is produced and engineered by Sean McLean Carrie (Half Moon Run, Blank Cinema), mixed by Alex 'Condor' Aligizakis (Hail the Villain, Bend Sinister, Rude City Riot), and mastered by Brock McFarlane (Winston Hauschild, We are the City). MBM are currently touring the album across Canada. They will also be offering The Jellyfish Project to high schools nationwide. The record's first single, 'Smoking Gun,' hit airwaves in January.
Mindil Beach Markets - Machines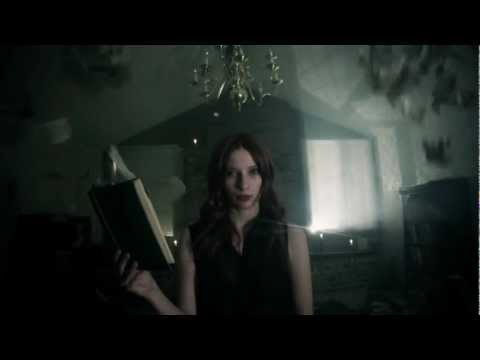 Mindil Beach Markets - Smoking Gun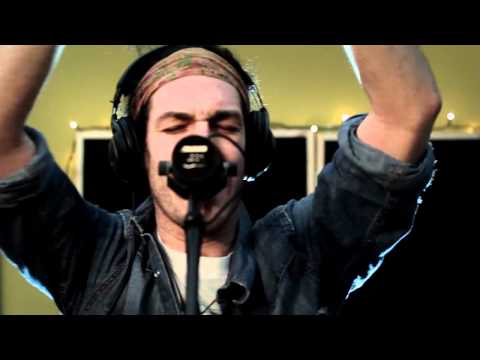 Mindil Beach Markets - Mankind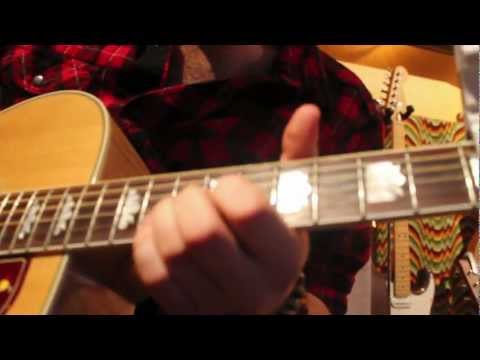 Mindil Beach Markets - Afterlife