| | | |
| --- | --- | --- |
| 9:00PM - 10:00PM | Sunday, July 13 | Power 104 Main Stage |
BIO:
The Naked And Famous reached the end of a remarkable two years in June 2012, finally leaving the road having completed a 250 gig campaign reaching 24 countries in support of their debut album Passive Me Aggressive You (Fiction Records).
The journey began with the release of the single "Young Blood" in their home country of New Zealand in June 2010. The delirious hit went straight in at the top of the NZ charts and has gone on to be viewed over 20million times on Vevo and Youtube and heard in countries many thousands of miles from their home. It is now certified Gold in the U.S. and Canada, and Platinum in Australia and New Zealand.
TNAF have built an ever-growing audience around the globe for their pulverizing live shows, a blend of the pure pop exhilaration of the hit singles "Young Blood" and "Punching In A Dream" with the thrilling dark electronic arts that drive the group's sound.
These five young New Zealanders have at their disposal a seemingly effortless ability to capture the giddy fun and relentless hooks one has come to expect from the very best electro-pop, while at the same time striving for something grander, more brooding and atmospheric.
Their achievements to date already mark this New Zealand band as an exciting one in the new generation of electronic rock acts. A young group of warped sound merchants making do-or-die, heart-in-mouth, chart-bound pop to invest your heart and soul in, they've taken their meteoric rise and the workload of hundreds of gigs and relentless touring that goes with it in their stride. Passionate about their music and connected to their equally fervent legions of fans, The Naked And Famous are very much not the emperor's new clothes, they're something special indeed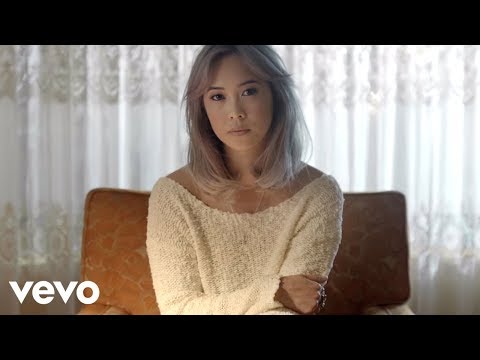 The Naked and Famous - Hearts Like Ours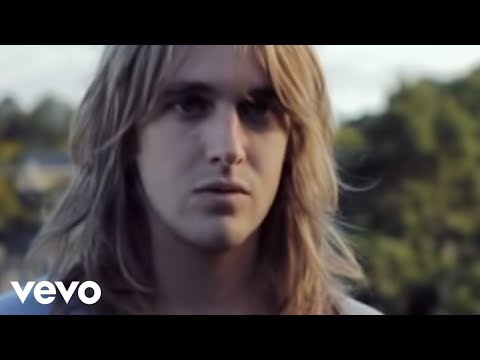 The Naked and Famous - Young Blood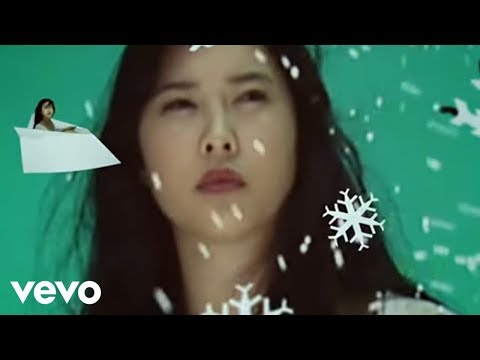 The Naked and Famous - Punching In A Dream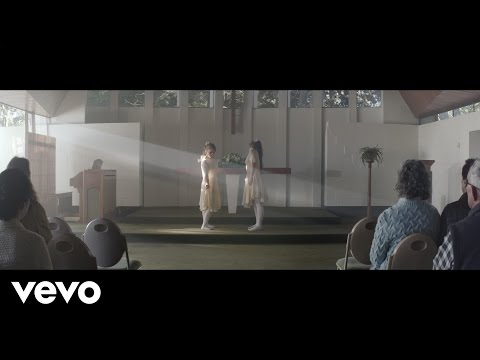 The Naked and Famous - I Kill Giants