| | | |
| --- | --- | --- |
| Sunday July 7 | 1:30PM - 2:15PM | Sandbar Stage |
BIO:
Rocky Mountain Rebel Music is the rally and the after party. A band that simultaneously helps you unwind and challenges you. They believe that counter-culture should be celebrated, and that's exactly what they do.
With a current roster of 10 musicians from across Canada, England, Denmark and Brazil; This Diverse collective talent accounts for the band's high energy and full sound as well as its broad range of musical influences. Charged by Reggae, Rock, Funk, Dub, Dancehall, Punk and World rhythm, Rocky Mountain Rebel Music delivers an original sound that defies comparison.
RMRM hails from Vancouver Island. They released their second album "Vic Sound System" this spring and caught the airwaves when they won The Zone 91.3 FM "Band of the month" and Monday Magazine's award for "Victoria's Favorite Band 2010." More recently RMRM was stoked and honored to open for Ky-Mani Marley at Victoria Ska Festival's sold out headlining show this summer.
With 13 Shows lined up in 2 weeks across BC, Alberta and Saskatchewan RMRM are fired up for their big finish at Open Sky Music Festival in Edmonton, Alberta.
From outdoor guerilla concerts to benefits that affect our environment, ROCKY MOUNTAIN REBEL MUSIC is the soul behind the party and the party behind the movement.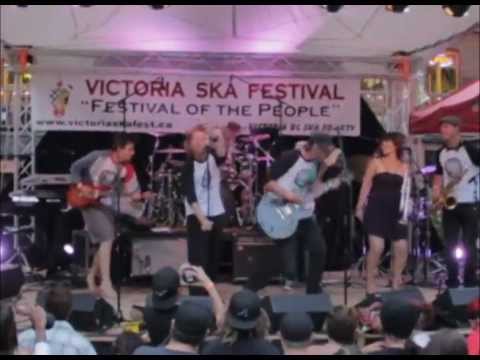 Rocky Mountain Rebel Music - Try So Hard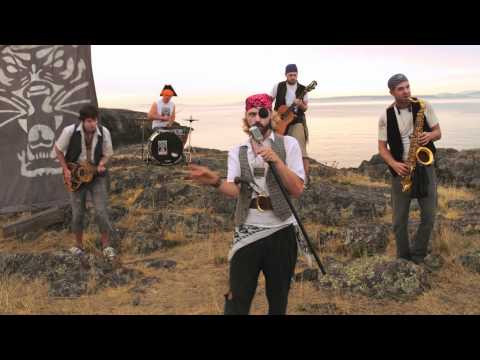 Rocky Mountain Rebel Music - Man Down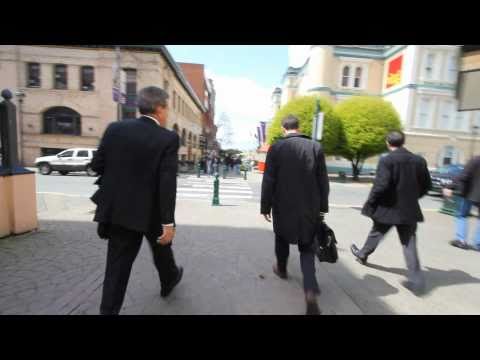 Rocky Mountain Rebel Music - Business Man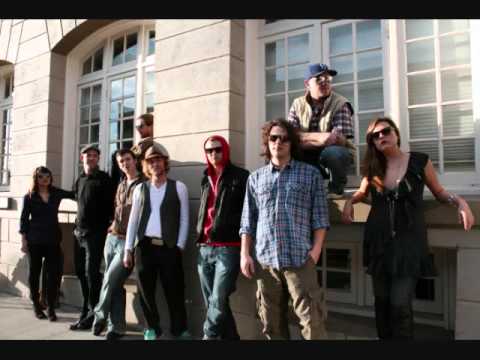 Rocky Mountain Rebel Music - Nisky Business