| | | |
| --- | --- | --- |
| Saturday July 6 | 12:30PM - 1:15PM | Sandbar Stage |
BIO:
Rococode is an ever evolving indie rock band from Vancouver, BC. They "May appear to be a spunky indie‐collective, but beneath the rag‐tag exuberance is a feral demolition squad plowing down tired indie archetypes and proudly building [their] own identity." (iTunes Canada)
Their debut album Guns, Sex & Glory "Breaks in the door from the start, knocking you down with its
heavy hooks, bewitching you with charismatic charm." (Soft Signal) The band plays upon juxtaposition of light and dark, scary and harmonious, heavy and weightless, demonstrating "A seriously impressive knack for finding the sweet spot inside angular, almost cheerfully psychotic exercises." (The Tyee) All whipped together with the help of Mother Mother's Ryan Guldemond (co‐producer) and mixer John Congleton (St. Vincent, Polyphonic Spree, The Walkmen), Rococode's debut album provides the "Perfect jumping off point for a band ready to overtake the music scene." (Youthink)
2012 saw the band start to do exactly that. In support of the album they produced three beautiful
cinematic music videos that saw premiers on online heavyweights Spinner and Interview Magazine.
They made coast to coast trips over the course of all four Canadian seasons including festival stops at Canadian Music Week, Sled Island, Live at Squamish, and Supercrawl. Their live show has garnered accolades across the country. The material from Guns, Sex & Glory has taken on new life and the band has become a living, breathing unit ‐ towering on the edge without quite ever derailing.
Rococode's upcoming single "Follow You 'Round" and b‐side "Rocky, Too (I'm Falling For You)" see the band delve deeper into a sound that is truly their own. While continuing to embrace the beauty of sonic extremes, the new material takes on a more spacious and sprawling demeanor without losing the towering hooks and powerful rhythms that have become the staples of their musical pallet. At the centre of it all, remain the voices of Andrew and Laura ‐ "Equal parts sophisticated uptown polished pop princess and downtown grunge prince" (INTERVIEW Magazine) ‐ speaking of death, love, violence and escape while making it feel like everything will be ok.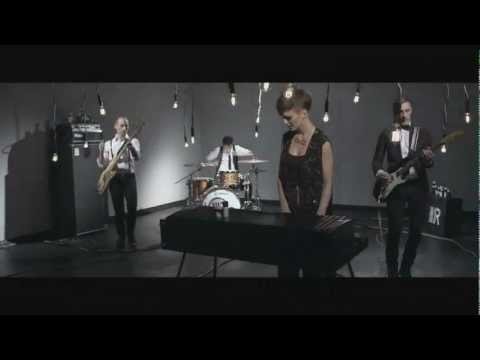 Rococode - Empire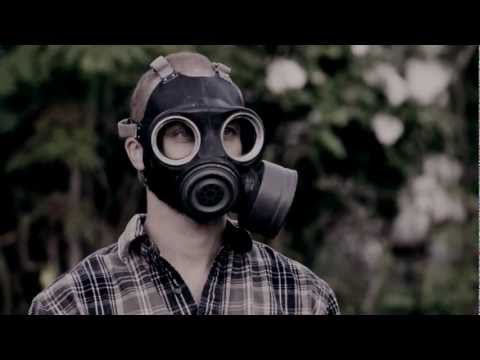 Rococode - Weapon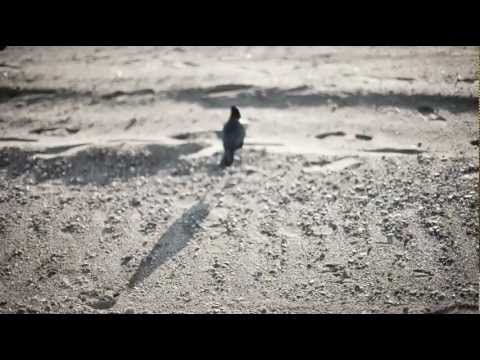 Rococode - Ghost I/Ghost II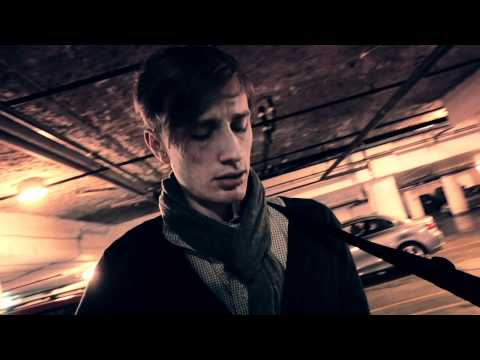 Rococode - Dreams