| | | |
| --- | --- | --- |
| 4:30PM - 5:15PM | Sunday, July 13 | Sandbar Stage |
BIO:
Swiss-Canadian Rykka (formerly known as singer songwriter Christina Maria) has re-emerged from her acoustic past with ominous black leather, spikes and dark makeup, transforming herself into a fierce, electro-alternative, pop-rock powerhouse. 
With the release of Kodiak, her 2013 twelve-song album produced by Ryan Guildemond (from Mother, Mother), Rykka has retired her acoustic guitar in a clear and conscious departure from her busking roots. In its place are grungy guitars, dirty synths, danceable beats and a feisty attitude that's hard to ignore. 
Energized by the fresh approach of her new songs, Rykka attacks the stage with a fresh confidence and a primal performance. From the phenomenally hooky lead single Blackie, to the down tempo groove of Grasslands, Kodiak is a carefully considered concept album, each song written from the unique perspective of a different animal. 
 
It's an exciting rebirth, one that has attracted the attention of fans, critics and industry alike. The excitement surrounding her new album has allowed her to spread her wings, carrying her overseas to tours and festivals in Europe (where she's signed to Little Jig Records). She's already played over 500 shows in her young career, including the renowned Montreux Jazz Festival.
Rykka's passion to perform is evidenced by her always-on-the-go lifestyle. From part time homes in Vancouver, BC and Zurich, Switzerland, to coffee shop gigs, to festivals, to the international clubs of Geneva and Berlin, Rykka is on a tenacious quest to bring her music to the audiences of the world. 
Music, art and performance. It's a life Rykka craves, regardless of where she lays her head at night.
Rykka recently received the illustrious top award in the 2013 The Peak Performance Project - a highly accredited artist development series in Canada. This prestigious project/contest works to develop artists in songwriting, music business, collaboration and performance.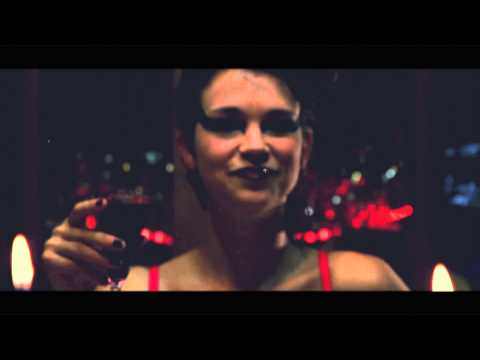 Rykka - Blackie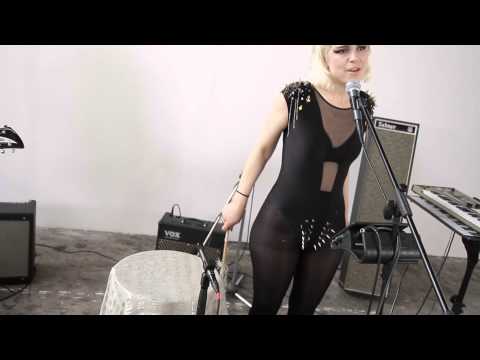 Rykka - Mytanka