BIO:
Shout Out Out Out Out emerged from the frozen north as an all-rhythm section, high-kicking, collection of local rock stalwarts, diving headfirst into the world of electronic music. A formidable force and a live spectacle from the get-go, with two drummers, four bass players, and an entirely appropriate mountain of analog synthesizers. Like in every band's not-so-secret dream, local support grew to national buzz, national acclaim grew to international buzz, and the upward momentum just keeps pushing on.

Through it all, Shout Out Out Out Out have maintained the juxtaposition involved in being an Edmonton band. Sure, this is dance music and really, it's a damn good time. Lyrically though, darker themes are explored, connecting those who listen closely enough to decipher the vocoded laments (we're talking Kraftwerk here, not T-Pain) with themes of disillusionment, debt, and inner struggle. Not unlike making the best of living in a geographically isolated permafrost city, Shout Out Out Out Out use dance music to help
themselves and their listeners lighten the load of a heavier existence.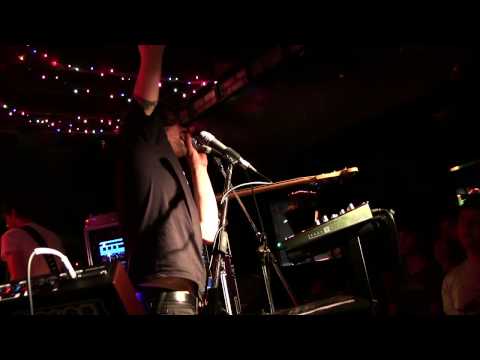 Shout Out Out Out Out - Bad Choices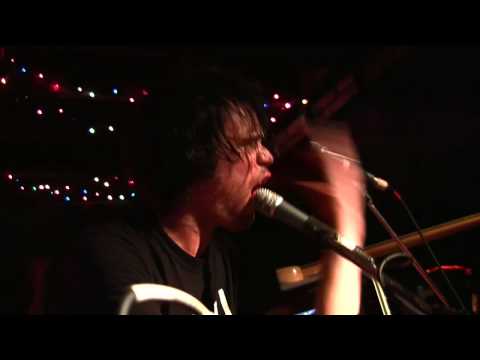 Shout Out Out Out Out - In the End its Your Friends
Shout Out Out Out Out - Do you Feel Electrical