| | | |
| --- | --- | --- |
| Sunday July 7 | 5:00PM - 5:45PM | Island Stage |
BIO:
Mixed Emotions is the debut album by Tanlines, a Brooklyn NY duo composed of Eric Emm (vocals, guitar, keyboards) and Jesse Cohen (drums, keyboards, bass). Initially born as a production project based out of Emm's Brooklyn-based Brothers Studio, Tanlines has evolved into a deeply personal, unique electronic pop group.
But before there was Tanlines, there was just Eric and just Jesse, working in separate bands and projects until their paths crossed in 2008. Jesse's former band had recorded at Eric's studio; the two got along famously and struck up a friendship. "We have complementary qualities. It's like a lot of duos, I think. We have different personalities, but we just innately understand each other," says Cohen. The pair began making music together almost on a lark, deciding one night to remix a song for the band Telepathe, with whom Eric was working at the time, and put it on the internet that same evening for no reason beyond simply doing so. Suddenly, the song was making rounds on the web and being championed by various tastemakers. Their second song, "New Flowers," written for one of Jesse's friends' art projects, had the same reaction, resulting in excellent UK label Young Turks (The XX, SBTRKT) emailing the band to release a single in 2009. "It was at that point that we thought, 'Okay, this is a real project now,'" says Cohen.
Shows around the world followed, including amazing sets at the likes of The Guggenheim, The Whitney, the New Museum and more in their hometown of NYC ("Our genre was 'Museum House' for a while," jokes Emm), and an opening slot on Strokes frontman Julian Casablancas's solo tour in 2009. Effortlessly cool Parisian label Kitsune released a Tanlines single, while American label True Panther released the Tanlines' first EP in 2010. They booked a three week tour in Europe, excited from the exciting things that had been happening to them, only to play some of the most disappointing shows of their career. "It was eye opening," says Emm. "We realized we had a lot of work to do." The inspiration for said work came in the form of albums the duo brought with them to listen to while driving through Europe. "We brought R.E.M. records, skate punk records from the 80's, Born in the USA, stuff like that. Emm says, "listening to them, I became very aware of the lasting resonance of a good song. A good song transcends production trends. That's what we were missing, and I wanted to start making songs that would have a life of their own."
Upon returning from the European tour in the spring of 2010, Cohen and Emm returned home to New York to find an eviction notice for the recording studio that Eric and his brother (one-time trance producer Joshua Ryan) had built from the ground up eight years prior. The building had been sold and there were plans to convert it into a homeless shelter (...which was ultimately never built). For two years, the studio had been their figurative, and sometimes literal home (the spare bedroom often housed Jesse Cohen after late night sessions). With all of that change and uncertainty in mind, Tanlines began to work on their first proper album.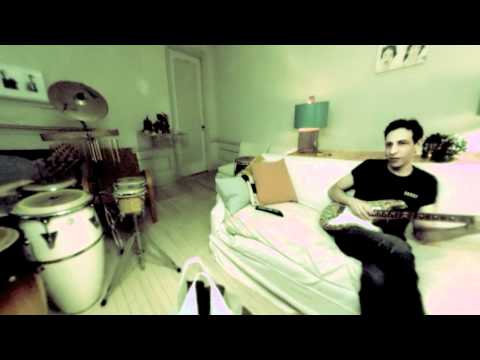 Tanlines - Brothers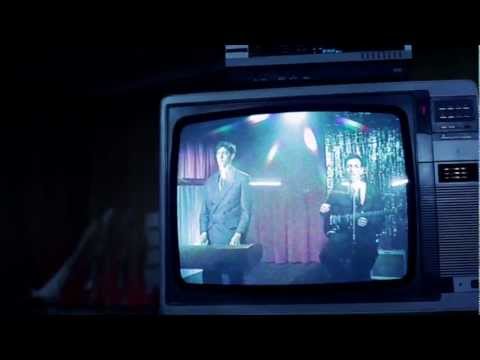 Tanlines - All of Me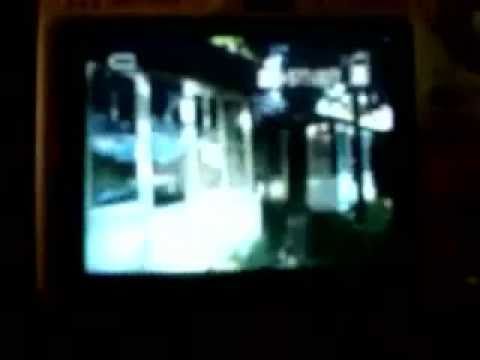 Tanlines - Real Life
Tanlines - Reinfo