| | | |
| --- | --- | --- |
| 6:45PM - 7:30PM | Saturday, July 12 | Power 104 Main Stage |
BIO:
Hailing from Venice, California, TERRAPLANE SUN is comprised of frontman Ben Rothbard, guitarist Johnny Zambetti, bassist Cecil Campanaro, keyboardist Gabe Feenberg and drummer Lyle Riddle.

Self-described as "blues indie rock folk dance soul," TERRAPLANE SUN blends all of that and more into a rootsy rock cocktail that defies any specific era. While their music occasionally evokes stylings of THE BLACK KEYS or PHOENIX, they're not married to any trend or scene. It's what happens when four-fifths of your lineup is born and bred in SoCal, pulling together just the right recipe of shared and disparate influences. Frontman Rothbard explains, "I wanted to make this a very classic, somewhat vintage-based bond, where all the tones were kind of timeless, and let the songs do their thing."

TERRAPLANE SUN's vision has rounded into shape in a distinctive way. The band's eclectic musical colorings include harmonica (Rothbard), lap steel, accordion and trombone (Feenberg), and mandolin (Zambetti). "Each band member's musical input is virtually irreplaceable," says Rothbord. "It would be very hard to create this sound with other players." "The wide range of musical influences has melded into this unique collective unit," muses Zambetti. It's the live show where the well-crafted songs and varied musical elements combine with raw energy, musicianship and showmanship... forging a powerful connection to the audience each night.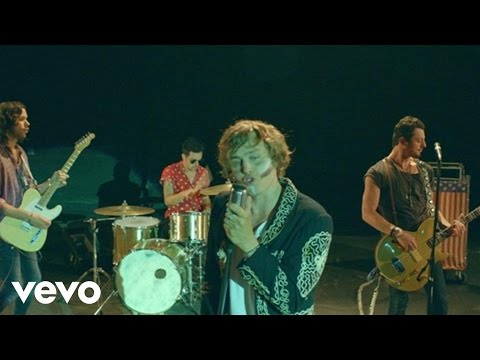 Terraplane Sun - Get Me Golden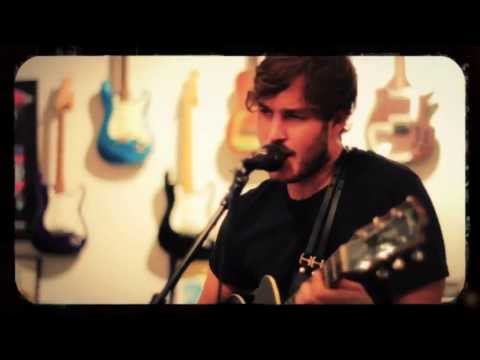 Terraplane Sun - Funnel of Love