| | | |
| --- | --- | --- |
| Sunday July 7 | 4:45PM - 6:00PM | Sandbar Stage |
BIO:
The Boom Booms are a Vancouver, BC-based indie band whose music is a mash-up of pop, hip hop, reggae, soul, and funk. Since their 2007 launch, they have built a loyal fanbase that stretches across generations. "Delivered", a surreal banjo ballad that conjures up images of a jungle river baptism, garnered an award for Best Roots Song at the Just Plain Folks Music Awards in Nashville.
In 2011, The Boom Booms released their full-length debut album ¡Hot Rum! This album, along with their energetic live performance and incredible stage presence, earned them a spot in the 2011 Peak Performance Project, BC's most prestigious contest for emerging musicians. They went on to win second place and picked up a cash prize of $75,000.
Since then, The Boom Booms have wrapped up a successful tour of Brazil, which included sold-out performances in both Rio de Janeiro and Manaus, playing for one thousand people in the heart of the Amazon. While on tour, they created a series of videos to raise awareness for the Belo Monte Dam in the Amazon Rainforest that is destroying and displacing a huge number of locals and causing an ecological disaster. These videos have recently been released as Boom Boom Brazil, an online music and travel documentary.
The Boom Booms - Fire! Live at The Commodore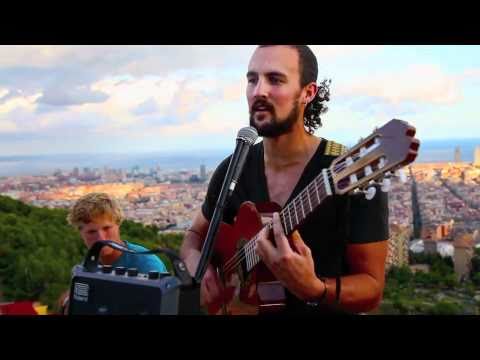 The Boom Booms - Lonely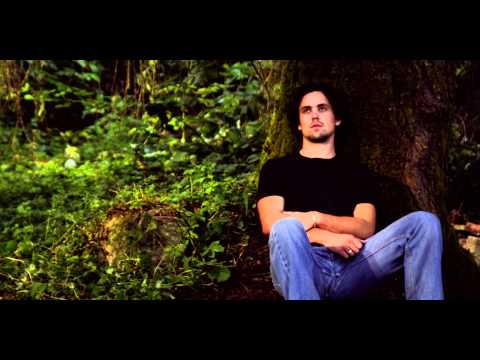 The Boom Booms - Delivered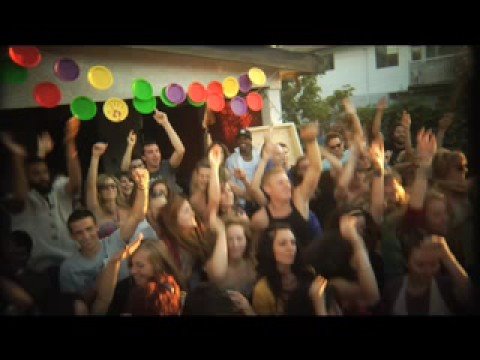 The Boom Booms - When the Night