| | | |
| --- | --- | --- |
| Sunday July 7 | 3:30PM - 4:30PM | Sandbar Stage |
BIO:
Shoot out the lights, and stone the roses—there's some strong autobiography going on between the lines of The Matinée's debut full-length album, We Swore We'd See the Sunrise. Taking its title from a line in "L'Absinthe"— the true story of a night of madness and delirium experienced while on tour in Quebec told between bouts of sparkling down-country guitar work from Matt Rose—what we hear is a band whose five members have known each other since high school, throwing everything they have into a record they're treating like a milestone.
And the work was hard. Emboldened by their third place win in the 2011 Peak Performance Project and the subsequent record deal that followed, The Matinée ducked in and out of different studios, experimented, and generally strove—because they could— to be as great as possible for the year or so they spent working on this much-anticipated release.
It all started to gel with Steve Berlin. With REM and The Tragically Hip in his past, it was no surprise when the veteran producer turned out to be a strikingly good fit for the band. His native feel for Americana with a nice fat backbeat—supplied in spades by bassist Mike Young— is right there in the southern rock redux of "Sweetwater" and "Let Her Go", which recall countless roots-rockers from Ryan Adams to The Sadies.
But Berlin and band were both eager to colour outside the lines. The starlit "December Slumber" is like a widescreen sonic painting with pedal steel guitar, while "The Road" is a stadium built anthem that plows the middle ground between rural festivals and the urban hipster ground-zero of your choice. With a live show generally known to be an uproar of stomping, clapping, and blazing chops, The Matinée are in the rare position of being welcome at both.
Meanwhile, "Long Way Home" throws different time signatures into its chunky country-rock frame, "Who Stoned The Roses" allows guitarist/back up vocalist Geoff Petrie to highlight the bands attention to harmony, and "Gasoline"—a churning rocker built on a cannonade of Bonham-esque heaviosity from drummer Pete Lemon—takes the listener even further into the outer reaches.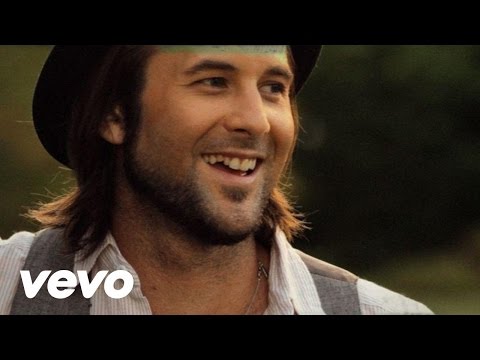 The Matinee - Young & Lazy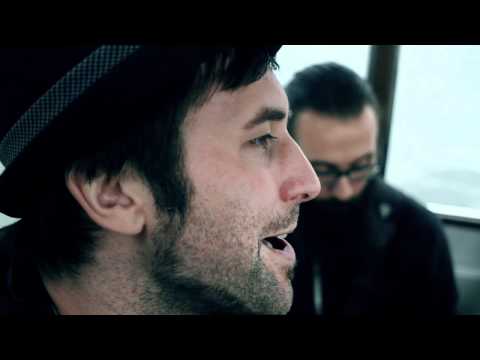 The Matinee - Sweetwater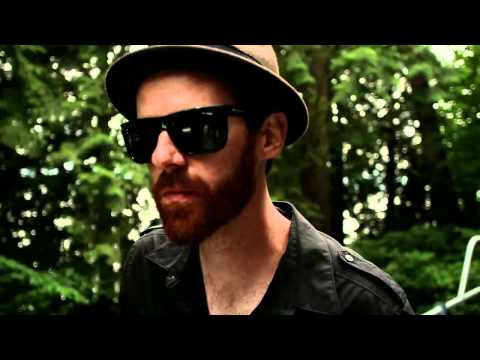 The Matinee - Who Stoned The Roses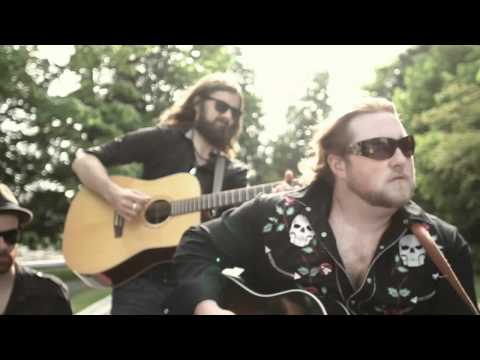 The Matinee - Let It Ride