| | | |
| --- | --- | --- |
| Friday July 5 | 7:15PM - 8:15PM | Island Stage |
BIO:
Right now –2013 – is an exceptional moment in time for The Trews. As the dynamic, dogged rock foursome strides confidently towards the 10th anniversary of their debut studio album (2003's celebrated House of Ill Fame) while ramping up efforts for their fifth, the Trews – singer Colin MacDonald, guitarist John-Angus MacDonald, drummer Sean Dalton and bassist Jack Syperek — can actually take stock and breathe.
There's a lot to tally. The Toronto-based band's last full-length studio recording, 2011's Hope & Ruin, racked up accolades including but not limited to charting Top 10 in Canada, domestic release in Australia and the U.S., critical nods by England's Classic Rock Magazine, and nonstop touring to rapturous crowds the world over. That was followed in 2012 by the stellar …Thank You and I'm Sorry EP which prefaced an acoustic tour recalling 2009's Friends and Total Strangers acoustic live release, tour and accompanying DVD.

Let's not forget that the 2012 EP also boasted Black Crowes guitarist Rich Robinson and Small Faces/Faces keyboardist Ian McLagan as marquee guests, was co-produced by John-Angus MacDonald (as was Hope & Ruin), and soared on the single "The Power of Positive Drinking," which reached number 1 on the CBC rock chart, complementing 13 Top 10 rock radio singles in Canada overall, including two #1s.

There were also stages shared with some artists you may have heard of (the Rolling Stones, Bruce Springsteen, Guns N' Roses, KISS), a truckload of Juno Award nominations and East Coast Music Award and Independent Music Award wins, two more studio albums (2005's Den of Thieves and 2008's No Time for Later) a couple of gold records and a spot aboard Kid Rock's fourth-annual sold out Chillin' The Most Cruise (they became friendly with the Detroit rap-rocker during a 2011 tour).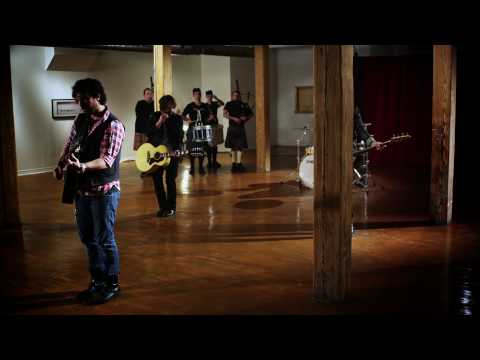 The Trews - Highway of Heroes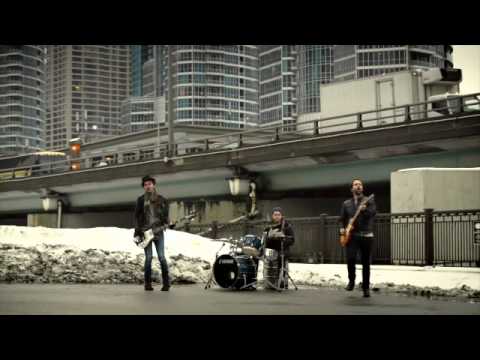 The Trews - Hope & Ruin

The Trews - Hold Me In Your Arms