BIO:
Since forming in 2008, Kelowna, BC's We Are The City has become one of the most exciting and unpredictable forces in the Canadian music scene. The band soon began earning accolades for its atmospheric progressive-pop sound with the release of their debut LP In a Quiet World in 2009. In January 2010, the band earned a whopping $150,000 by winning the PEAK Performance Project, a massive "battle of the bands" contest hosted by Vancouver's 100.5 The PEAK.
Now, the trio of Cayne McKenzie (vocals/keyboard), Andrew Huculiak (drums) and Blake Enemark (guitar) are ready to take their most ambitious step yet. In March 2011 the band will release six songs entitled High School, the result of an experiment that began as a side project during some down time in the summer of 2010.
High School was originally envisioned as a fictional band, with the members tying shirts over their faces and adopting aliases in order to disguise their identities. Cayne was Lindsey Jone. Andrew was Matthew Curran. Blake was Bobby Reynolds. The project gave the band a chance to revisit their teenage years, laying bare some shameful memories from their past.
We Are The City found themselves venturing into new musical terrain. On the quirky "Happy New Year," West African-inspired licks give way to garage-y rock outs and fuzzed-out Rhodes piano. "Dark/Warm Air" takes a gentler approach, bringing together delicate guitar arpeggios with baroque pop breakdowns and a dash of tropical Mellotron samples.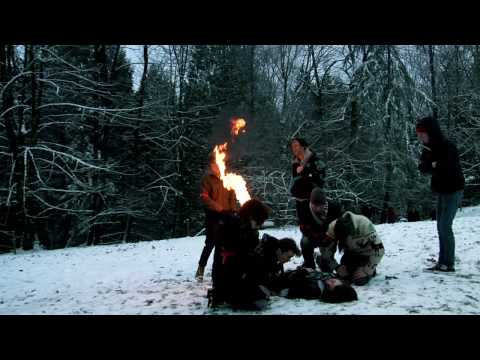 We Are The City - Astronomers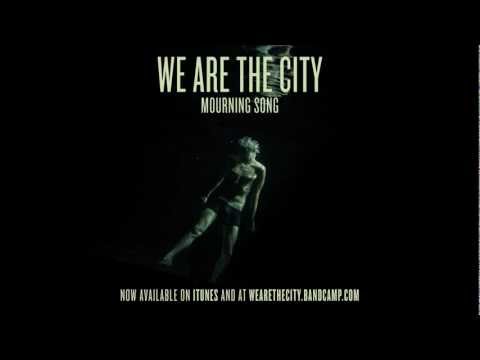 We Are The City - Mourning Song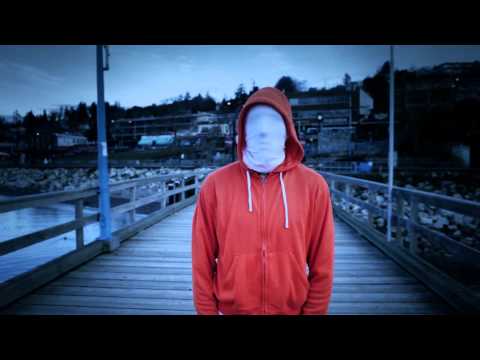 We Are The City - Get Happy